Precision. Care. Quality.
Whether your needs range from a small machine part to a 750,000-gallon stainless steel tank we're equipped to deliver your product on time, and of the best quality.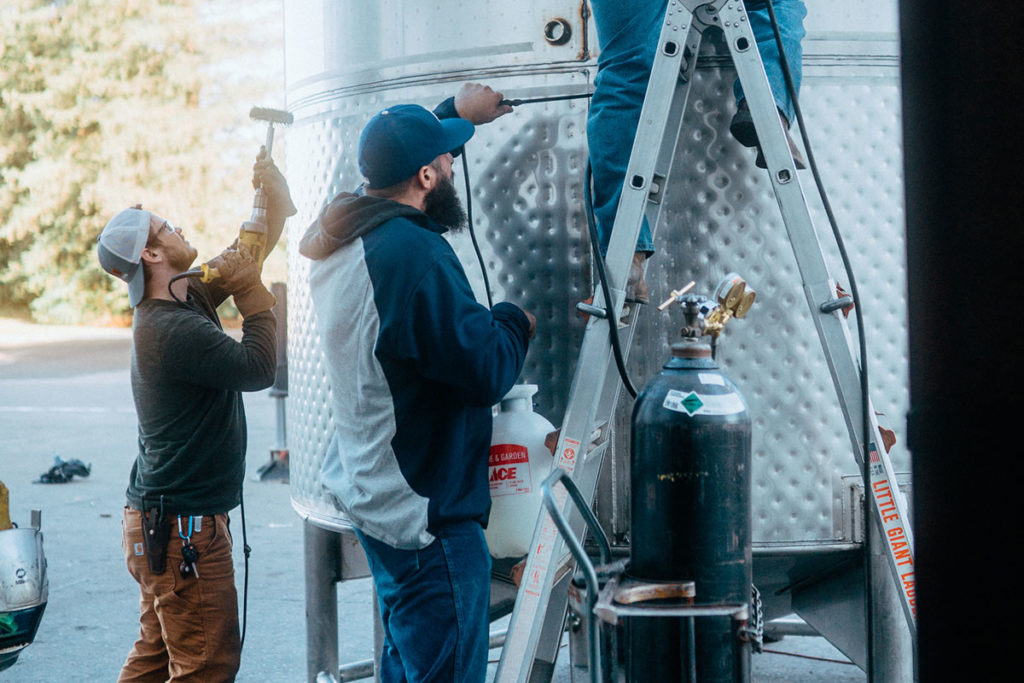 For over 40 years the Gee family has aimed to provide consistent, reliable service to clients across industries. Whether working with small shops or the largest manufacturing companies in the world, Gee Manufacturing is equipped to provide a quality product in a timely fashion.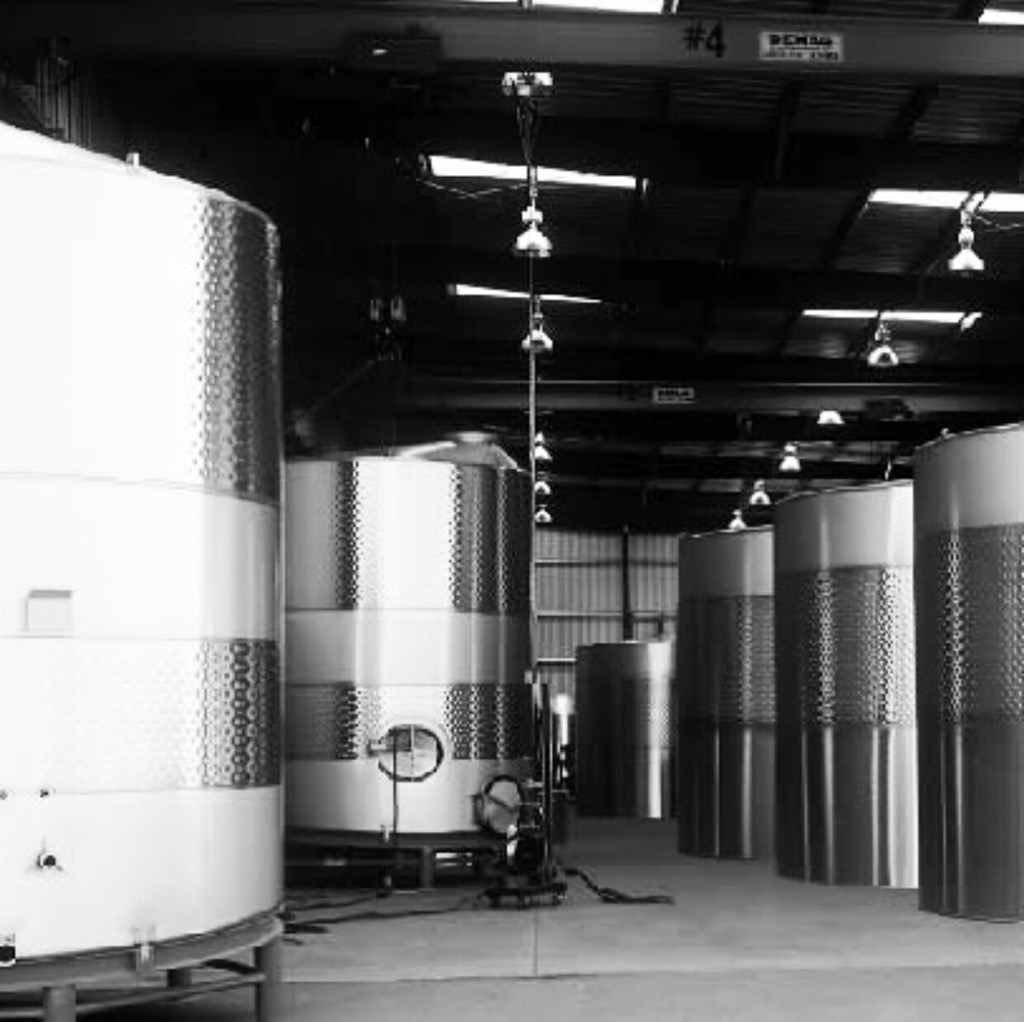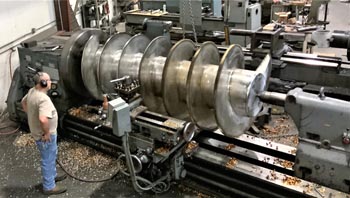 Laser Cutting Sheet Metal
Laser Cutting Sheet Metal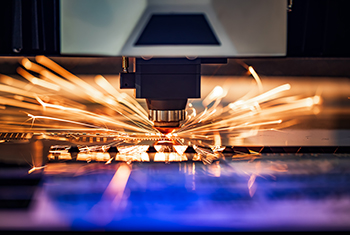 Our custom built 40,000 square foot facility works on 11 acres in the heart of California's San Juaquin Valley. To service ALL our customer's needs, Gee was planned to include…
a full-service machine shop
a full-service fabrication shop
screw build up and repair
basket repair
a complete line of C.N.C. milling and turning machines
high definition Trumpf laser cutters (up to 1" thick steel)
250 ton CNC 8 Axis x 14' long Press Break
25 & 30 ton mobile cranes
We have the unique ability to cut and shape virtually any raw metal material into finished products of precision ready for assembly on time and on budget.
Expertise. Design. Value.
It's not often you'll find a company that literally can "do it all." Everything you need is right here because Gee Manufacturing has the machines and the mastery "in-house." From planning to installs, we've spent years making it incredibly easy for you.