Laser Cutting Sheet Metal
With our high definition Trumpf lasers, capable of cutting up to 1″ thick steel and our Programmable press breaks, Gee Manufacturing is capable of cutting and shaping virtually any raw metal material into precision finished products.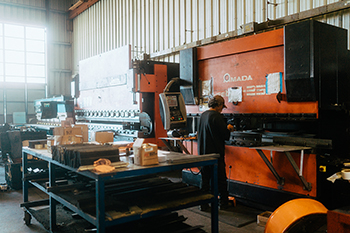 Precision finished parts. On time, and on budget.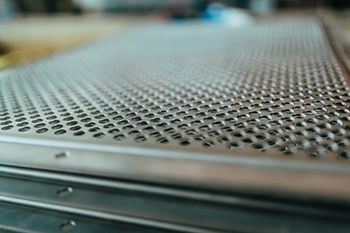 Manways & Replacement Parts
Repairs On Existing Tanks & Equipment
On Site Erection Services
Our fabrication department, with its 25 and 30-ton mobile cranes, enable us to complete your project on time at your location.
Expertise. Design. Value.
It's not often you'll find a company that literally can "do it all." Everything you need is right here because Gee Manufacturing has the machines and the mastery "in-house." From planning to installs, we've spent years making it incredibly easy for you.