25 and 30 ton mobile cranes enable Gee Manufacturing to complete your project on a timely basis by offering on-site erection services.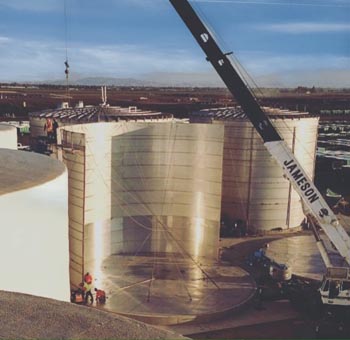 Custom Building. High Quality.
If you can dream it, we can build it. From blueprint to finished product and everything between, Gee Manufacturing has you covered.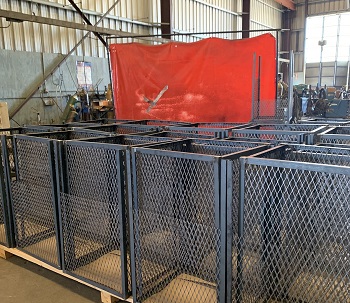 Manways & Replacement Parts
Repairs On Existing Tanks & Equipment
On Site Erection Services
Our fabrication department, with its 25 and 30-ton mobile cranes, enable us to complete your project on time at your location.
Expertise. Design. Value.
It's not often you'll find a company that literally can "do it all." Everything you need is right here because Gee Manufacturing has the machines and the mastery "in-house." From planning to installs, we've spent years making it incredibly easy for you.