For over 40 years the Gee family has aimed to provide consistent, reliable service to clients across industries.  Whether working with small shops or the largest manufacturing companies in the world, Gee Manufacturing is equipped to provide a quality product in a timely fashion.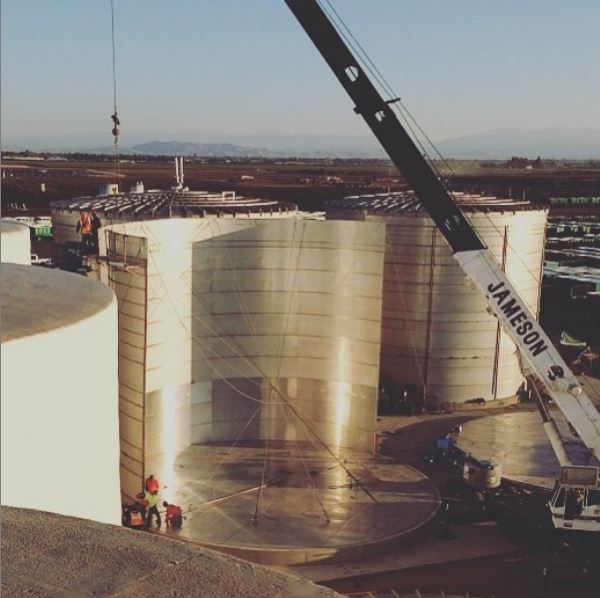 Located in the heart of the San Joaquin Valley, Gee Manufacturing occupies a custom built 40,000 square foot facility located on 11 acres.  The carefully planned combination of a full service machine shop, including a complete line of C.N.C. milling and turning machines, affords Gee Manufacturing the flexibility to complete virtually any task requiring special attention to detail and precision manufacturing.  
With our high definition Trumpf lasers and our Programmable press breaks, Gee Manufacturing is capable of cutting and shaping virtually any raw metal material into precision finished products ready for assembly on time and on budget.
Gee Manufacturing supplies California's wine, dairy, food processing, and chemical industries with high quality stainless steel tanks, catwalks, stairs, and escape ladders.  Creating premier stainless steel tanks has become paramount to Gee Manufacturing's continued growth.  Years of research and development has yielded tremendous success in mastering the technical expertise required to design, build, and install the finest stainless steel tanks available on the market.
Gee Manufacturing's fabrication department, with it's 25 and 30 ton mobile cranes, enables it to complete the project on a timely basis by offering on-site erection services.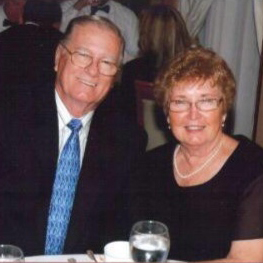 Glen Gee
Founder - Retired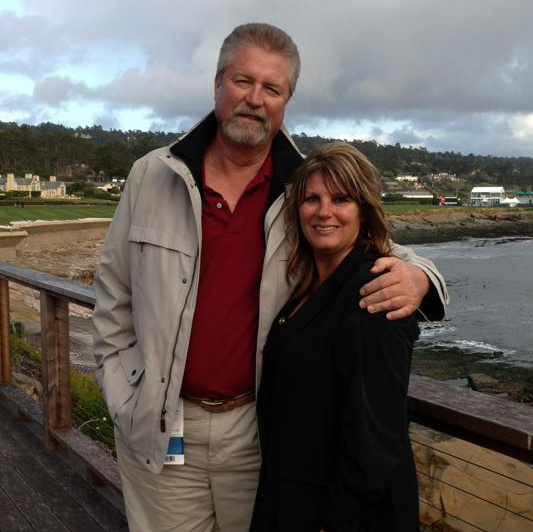 Russell Gee
Owner / President / CEO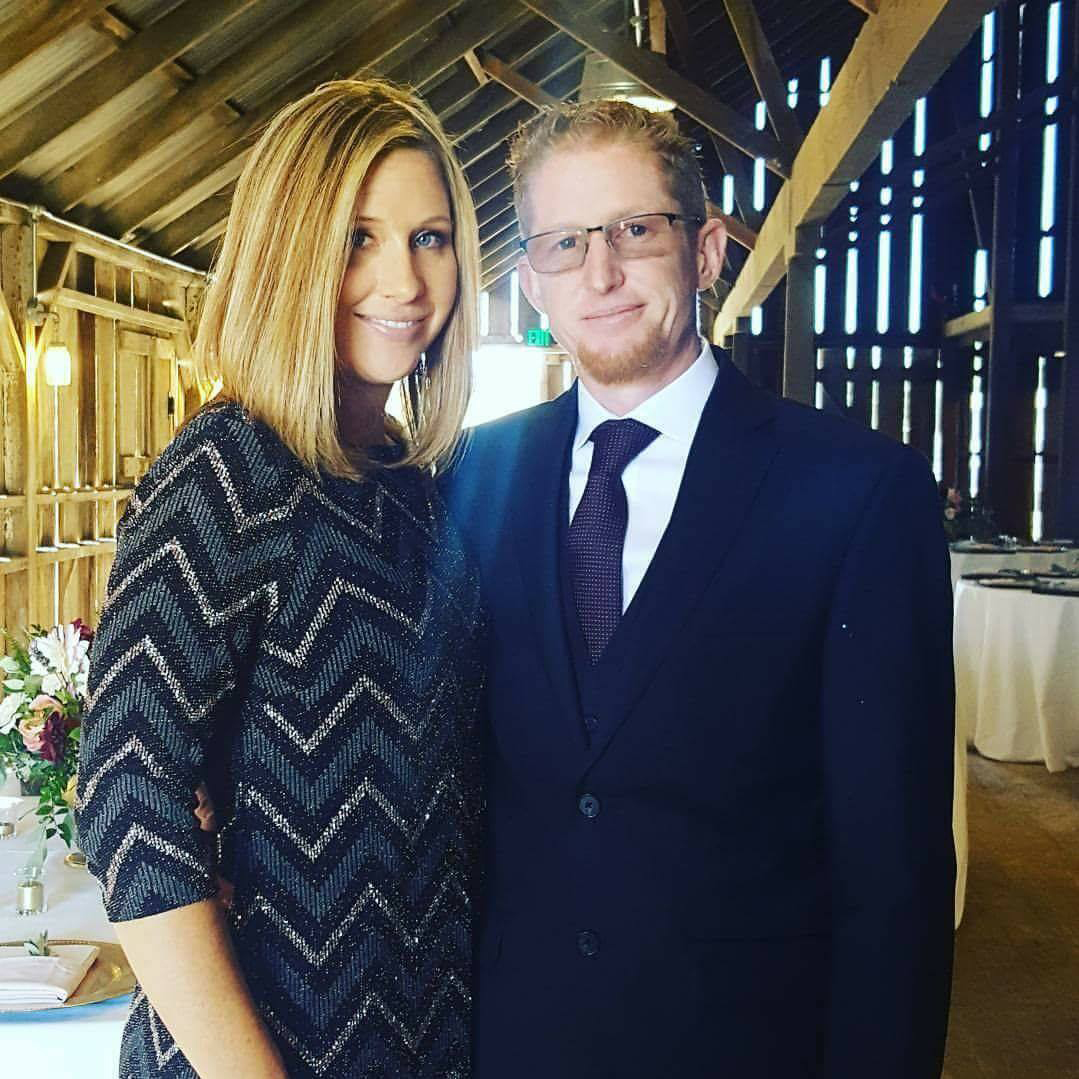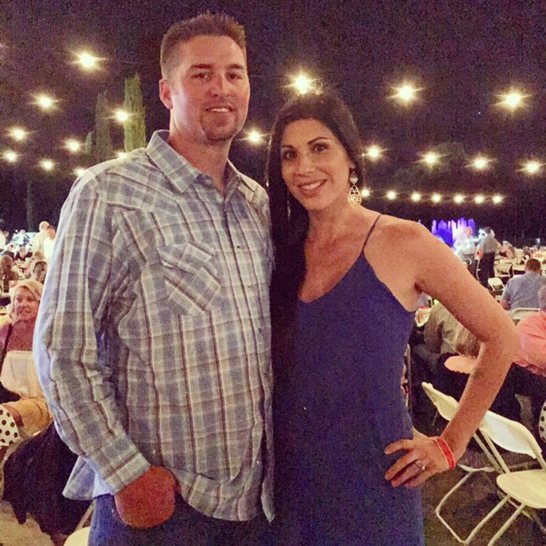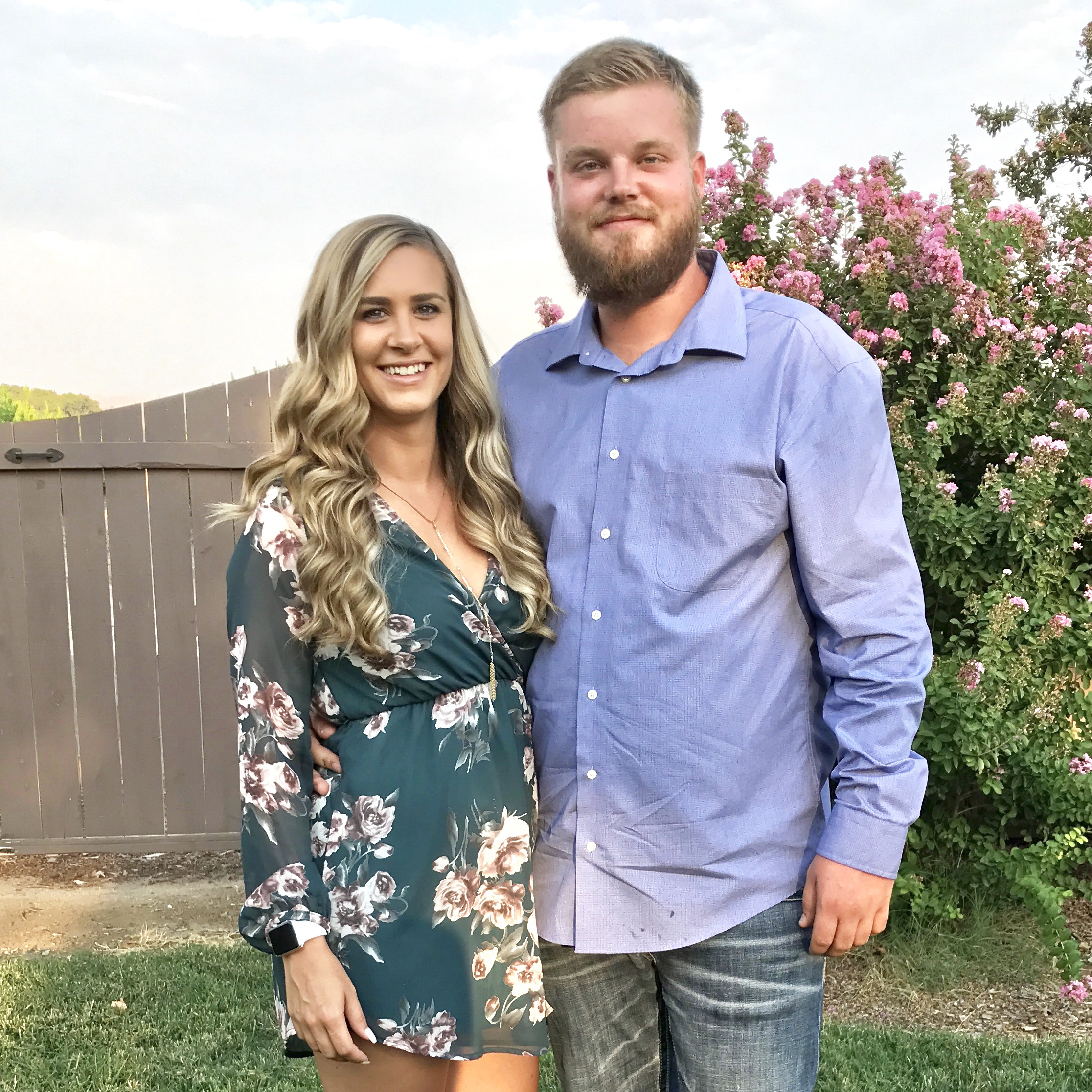 Ryan Gee
Production Manager